"Facts tell, stories sell! Ghigo Press's Vinifera: The World's Great Wine Grapes and their stories are simply fascinating. This collection of photos, histories and lore are interesting and intriguing. Wonderful information."

Sharron McCarthy, VP Wine Education – Banfi Vintners
Our Wholesale Accounts receive the following benefits:
Wholesale pricing on all qualifying purchases, usually 50% off listed retail prices.
ADDITIONAL discounts for quantity purchases.
To enquire about becoming a Wholesale account, email, fax, give us a call or please fill out the form below.
Phone: 310.430.2724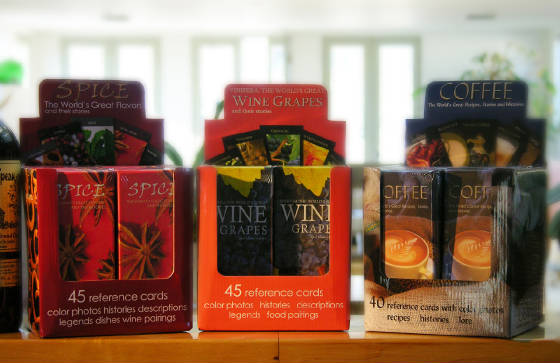 Please join our mailing list to recieve specials and promotions.